BRANDT SMART® QUATRO
As today's tank mixes become more challenging, the need for "smart" and more compatible foliar nutrition is increasing. BRANDT Smart System foliar micronutrients were designed for superior performance in a wide range of complex crop protection tank mixes, including glyphosate and select dicamba and 2,4-D herbicides.
BRANDT Smart Quatro
BRANDT Smart Quatro is a high efficiency foliar formulation with a robust micronutrient package, which includes boron, manganese, sulfur, zinc and molybdenum. It is ideal for in-season nutrient applications on all crops and is an excellent tank mix partner for post-emergent herbicides, including glyphosate and late season fungicide applications.
Key Benefits:

BRANDT Smart Quatro provides high quality, readily available nutrients to plants in a highly efficient and mobile form. Formulated for superior tank mix compatibility with fungicides, insecticides and post-emergent herbicides, including select dicamba, 2, 4-D and glyphosate.
Maximum nutrient mobility and efficiency, which allows for a lower application rate per hectare
Low salt index and low impurities
Non-corrosive
Healthier plants, stress mitigation, enhanced quality and yield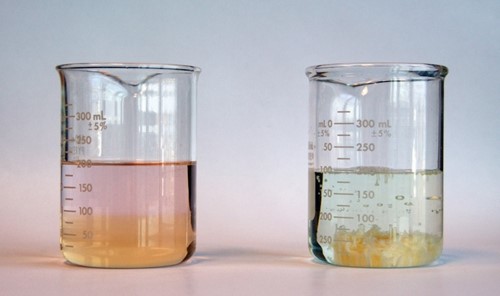 BRANDT Smart Quatro                                    Competitive Product
Nutrient elements in BRANDT Smart Quatro 

Sulphur: Aids protein and enzyme synthesis
Boron: Aids root nodulation formation, carbohydrate and nitrogen metabolism, as well as flowering and fruiting
Zinc: Promotes chlorophyll production, as well as root and shoot growth
Manganese: Supports herbicide metabolism, photosynthesis, and plant respiration
Molybdenum: Promotes root nodulation growth and enhances nitrogen utilisation


Product: BRANDT SMART QUATRO
Guaranteed Analysis: Water Soluble Boron (B) 2.0% w/w, Water Soluble Manganese (Mn) 3.0% w/w, Water Soluble Molybedenum (Mo) 0.1% w/w, Water Soluble Zinc (Zn) 3.0% w/w.
Application rates: For application rate please refer to the product label.
Rain fastness: Please see label
Pack size: 5L
Number in outer: 20L