BRANDT® MANNI-PLEX B MOLY
BRANDT Manni-Plex B Moly is an efficient and effective foliar boron and molybdenum nutrition supplement. The proprietary technology greatly improves the absorption and movement of nutrients from the leaf cuticle to the plant growth points and adheres to the leaves so that plants can access nutrients for a longer period of time.
Key Benefits:
Effectively delivers boron, which is critical to nitrogen metabolism and root nodule formation as well as increased flowering and fruiting, carbohydrate metabolism and protein synthesis
Supplies molybdenum, which enhances plant nitrogen utilisation
Nutrients are quickly metabolised and utilised by the plant
Compatible with most pesticides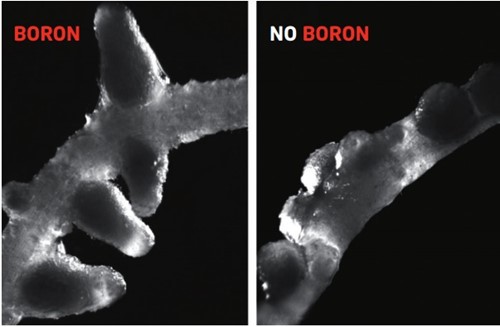 Product: BRANDT MANNI-PLEX B-MOLY
Guaranteed Analysis: Water Soluble Boron (B) 3.3% w/w, Water Soluble Molybedenum (Mo) 0.5% w/w.
Application rates: For application rate please refer to the product label.
Rain fastness: Please see label
Pack size: 5L
Number in outer: 20L